How we choose our team members
We are super transparent, so we will show you the process!
1
Apply - Look through our job openings and send applications online.
2
Assess - Our hiring crew will review all incoming applications. You should expect to hear from us within two weeks.
3
Screening interview - If you meet the basic requirements for the position, someone from our hiring crew will reach out and schedule an online or in-person get-to-know-you interview.
4
Tech interview - The next step will be a tech interview focused on in-depth knowledge about certain tech topics, frameworks, etc.
5
Interview feedback - After screening and tech interview, you should expect a response from our hiring crew within a week.
6
It's a match! If you liked us as much we like you, we will meet again and discuss our offer together!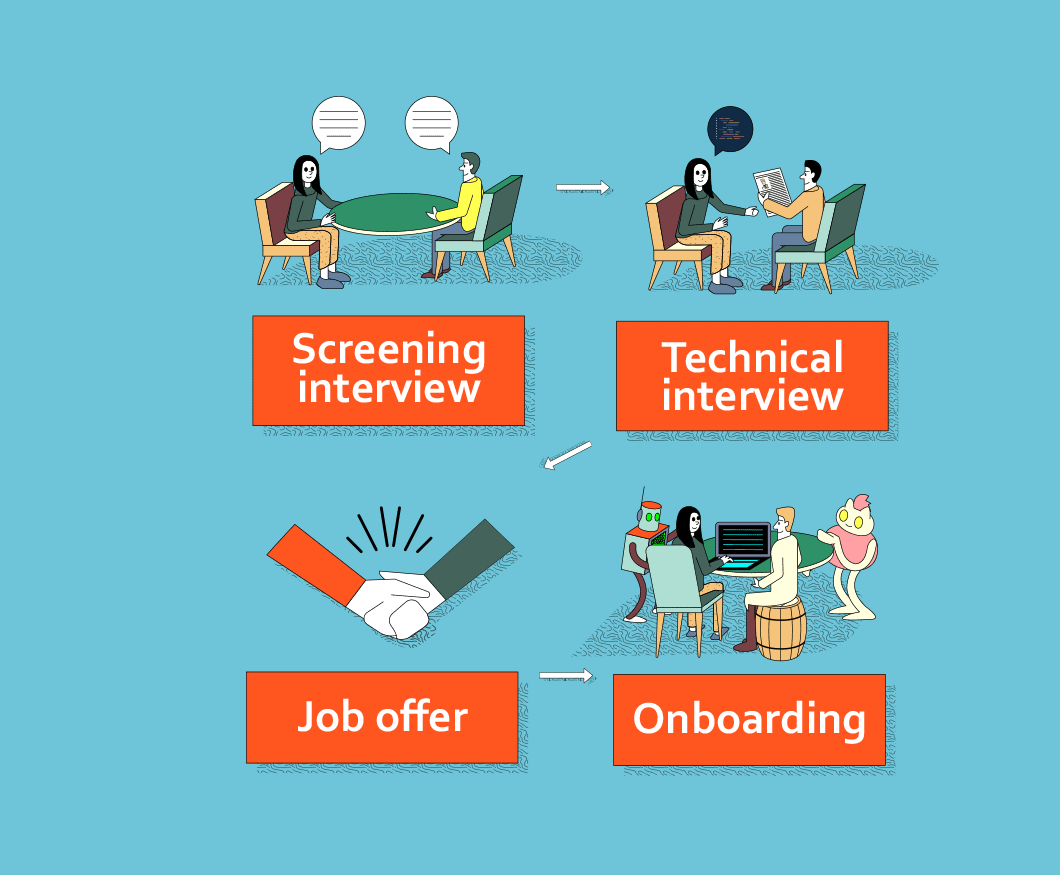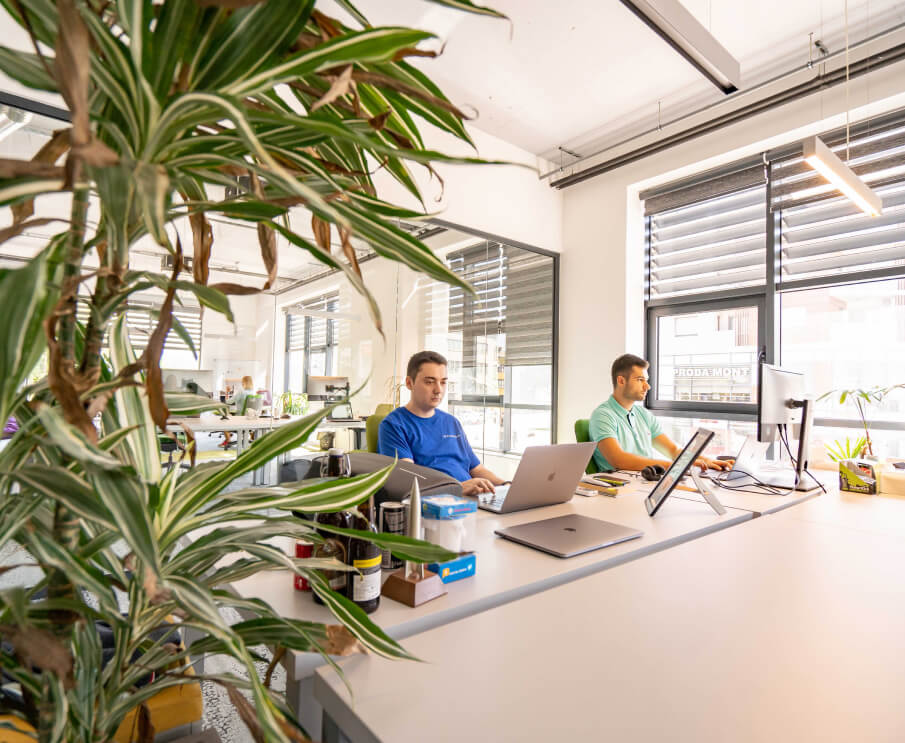 Ready to apply?
Find a job that sparks your creativity
Join our crew